About us
According to the classification of museum objects, the National Museum in Kraljevo belongs to museums of complex type and contains 6 collections: for natural history, archeology, numismatics, ethnology, history and art around which departments of the same name were formed, as well as departments for conservation, documentation, pedagogical and propaganda work and professional library. According to the territorial classification, the regional museum is responsible for three municipalities: Kraljevo, Raška and Vrnjačka Banja.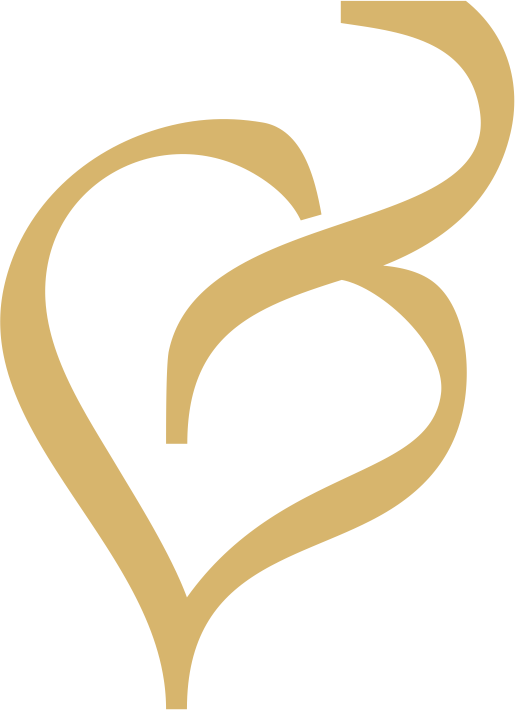 The permanent exhibition includes the complete first floor of the museum building with four halls and corridors along both wings of the building. The Permanent Exhibition of the National Museum Kraljevo, which provides an insight into the past and heritage of Kraljevo, Raška, Vrnjačka Banja and their surroundings, seen through archeology, history, numismatics, ethnology and art, was opened to the public for the first time May 16, 2008.
Working hours
tuesday-friday 08:00-20:00
saturday-sunday 09:00-13:00
Location
Trg Svetog Save 2, Kraljevo
24. June 2021. - 12. August 2021.
Facebook, Instagram, likes, search and scrolling are the inspiration for new works by Kraljevo artist Jovana Banjanac called "Post". From this internet fund, the artist begins research that leads to the interpretation of ecosystems, dealing with the environment, nature and future survival.
Today we mark 139 years of the name of the city of Kraljevo. After being proclaimed king, on March 6, 1882, Milan Obrenović undertook a tour of Serbia, during which he came to Karanovac. On that occasion, he granted the request of the citizens of Karanovo and on April 19, approved the change of the name of the city to Kraljevo by decree.
This year we are marking the 80th anniversary of the beginning of the Second World War, which began on the territory of the Kingdom of Yugoslavia, the so-called April war, from April 6th, 1941, when the German air force bombed Belgrade, to April 17th, when the capitulation of Yugoslavia was signed.
The National Museum Kraljevo and the Historical Archive Kraljevo, which publish the collection of papers "Our Past", are inviting you to contribute to the printing of issue number 20 with your work. The deadline for submission of papers is the beginning of June 2021.