About us
According to the classification of museum objects, the National Museum in Kraljevo belongs to museums of complex type and contains 6 collections: for natural history, archeology, numismatics, ethnology, history and art around which departments of the same name were formed, as well as departments for conservation, documentation, pedagogical and propaganda work and professional library. According to the territorial classification, the regional museum is responsible for three municipalities: Kraljevo, Raška and Vrnjačka Banja.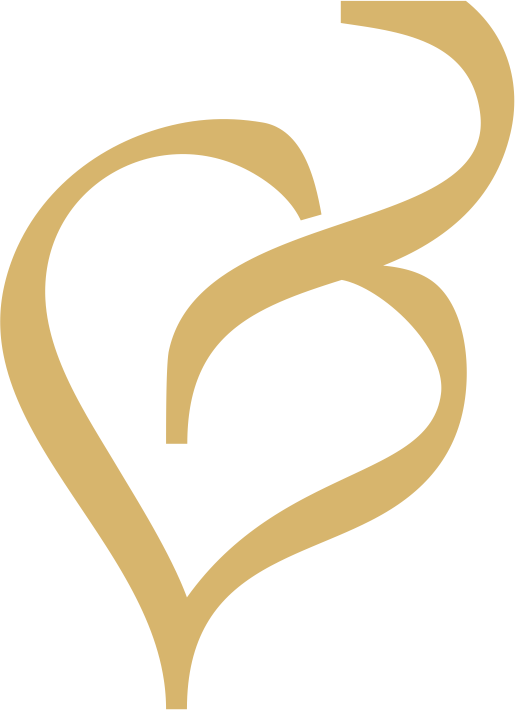 The permanent exhibition includes the complete first floor of the museum building with four halls and corridors along both wings of the building. The Permanent Exhibition of the National Museum Kraljevo, which provides an insight into the past and heritage of Kraljevo, Raška, Vrnjačka Banja and their surroundings, seen through archeology, history, numismatics, ethnology and art, was opened to the public for the first time May 16, 2008.
Working hours
tuesday-friday 08:00-20:00
saturday-sunday 09:00-13:00
Location
Trg Svetog Save 2, Kraljevo
16. November 2021. - 16. December 2021.
The exhibition of the regional art project "Recognition 5" includes institutions from six cities, from three countries in the region: Kruševac, Kraljevo, Čačak, Niš (Serbia), Podgorica (Montenegro) and Vidin (Bulgaria). The expert team consists of: Biljana Grković, as the project coordinator, Milica Todorović, Julka Marinković, Ljubiša Simović, Ljiljana Karadžić, Svilen Stefanov, as curators who decided on twelve artists.
Three artists Mina Ristić Jonić (piano), Isidora Marjanović (violin), Natalija Tipsarević (cello) will hold a concert "Evening of Mozart's Music".
Today marks the 80th anniversary of the shooting of the citizens of Kraljevo, hostages in the Camp, carried out by the regular Wehrmacht army, from October 15th to 20th, 1941, in mass revenge – a crime against humanity. On the eightieth anniversary of the crime in Kraljevo, on behalf of each person shot, we remind you of the October events of 1941.
Queen Draga Obrenović, carrying the royal crown in 1900 in the minds of contemporaries and in later historiography that offered an explanation for the conspiracy, the brutal murder of the king and queen and the dynastic coup, filled an important part of the empty space in interpreting the effect of Obrenović's rule as a whole.
Scientific conference with international participation will be held on August 17th and 18th in the Gallery of the National Museum Kraljevo within the Žiča Spiritual Assembly "Transfiguration 2021". The reason for its organization are four books by Slavoljub Maržik, in which articles, news and remarks about Karanovac were collected.