About us
According to the classification of museum objects, the National Museum in Kraljevo belongs to museums of complex type and contains 6 collections: for natural history, archeology, numismatics, ethnology, history and art around which departments of the same name were formed, as well as departments for conservation, documentation, pedagogical and propaganda work and professional library. According to the territorial classification, the regional museum is responsible for three municipalities: Kraljevo, Raška and Vrnjačka Banja.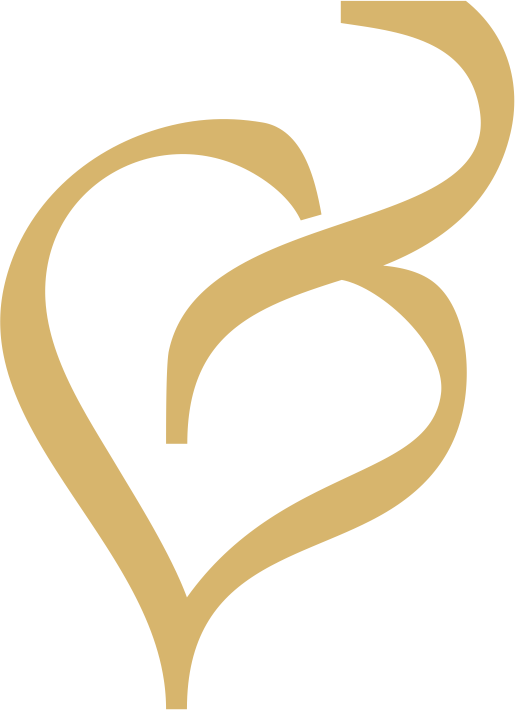 The permanent exhibition includes the complete first floor of the museum building with four halls and corridors along both wings of the building. The Permanent Exhibition of the National Museum Kraljevo, which provides an insight into the past and heritage of Kraljevo, Raška, Vrnjačka Banja and their surroundings, seen through archeology, history, numismatics, ethnology and art, was opened to the public for the first time May 16, 2008.
Working hours
tuesday-friday 08:00-20:00
saturday-sunday 09:00-13:00
Location
Trg Svetog Save 2, Kraljevo
6. December 2022. - 15. February 2023.
The exhibition by the author Violeta Cvetanoska, senior curator of the National Museum Kraljevo, was organized on the occasion of marking 2022 as the International Year of Glass, declared and supported by the United Nations.
The National Museum Kraljevo and the Historical Archive Kraljevo, which publish the collection of papers "Our Past", are inviting you to contribute to the printing of issue number 22 with your work. The deadline for submission of papers is the May 15th, 2022.
Darko Gučanin, director of the National Museum Kraljevo, in his review of the year behind us, presents the most important successes of the institution: exhibitions, publishing activities, international scientific meeting, collections, research and numerous other programs, summarizing the year behind us.
The last years of King Milan's life were marked by several events that contributed to his end. First of all, we are talking about the Midsummer assassination in 1899, which, as an attempt to kill King Milan himself, caused a great political upheaval in Serbia. The following year, in 1900, King Alexander's marriage to his mother's court lady Draga Mašin, as a disastrous political and personal decision from King Milan's point of view, contributed to ruining his health. He settled in Vienna and in January 1901 he fell seriously ill. Already on February 10th, he passed away alone and far from his family, without a final farewell to his son. He was buried in Krušedol monastery, on Austro-Hungarian land at the expense of the emperor, and King Alexander was not allowed to transfer his body to Serbia.